Personal Training Packages
For Members of Results Fitness in Williams, Arizona.
Individual Personal Training Packages
To help you optimize your diet for the best performance in and out of the gym, our fitness coaches offer nutrition coaching plans with tailor support and assistance.
Nutrition + Personal Training Sessions
Free First Assessment
Nutrition Consulting
Individualized Workout Regimen
Routine Weigh-Ins
Analyze Progress
Free First Assessment
Individualized Workout Regimen
Routine Weigh-Ins
Progression Management
Contact us for more information
Book a Package With One of Our Trainers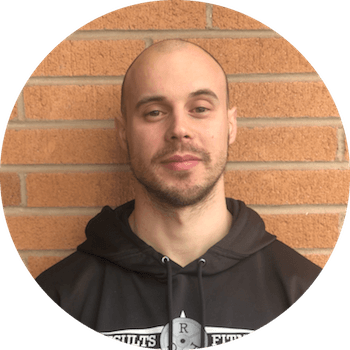 I grew up in Williams and went to school here and in Phoenix. I have been with Results Fitness Center for 8 years. My love for fitness started when I was 12. Ever since then I've pursued it as a career and my life's passion. I am a certified trainer by the National Academy of Sports Medicine and am currently pursuing certification in Nutrition Counseling from Precision Nutrition. I currently teach the functional fitness classes Wednesday through Saturday, offer personal training and train at the local high school.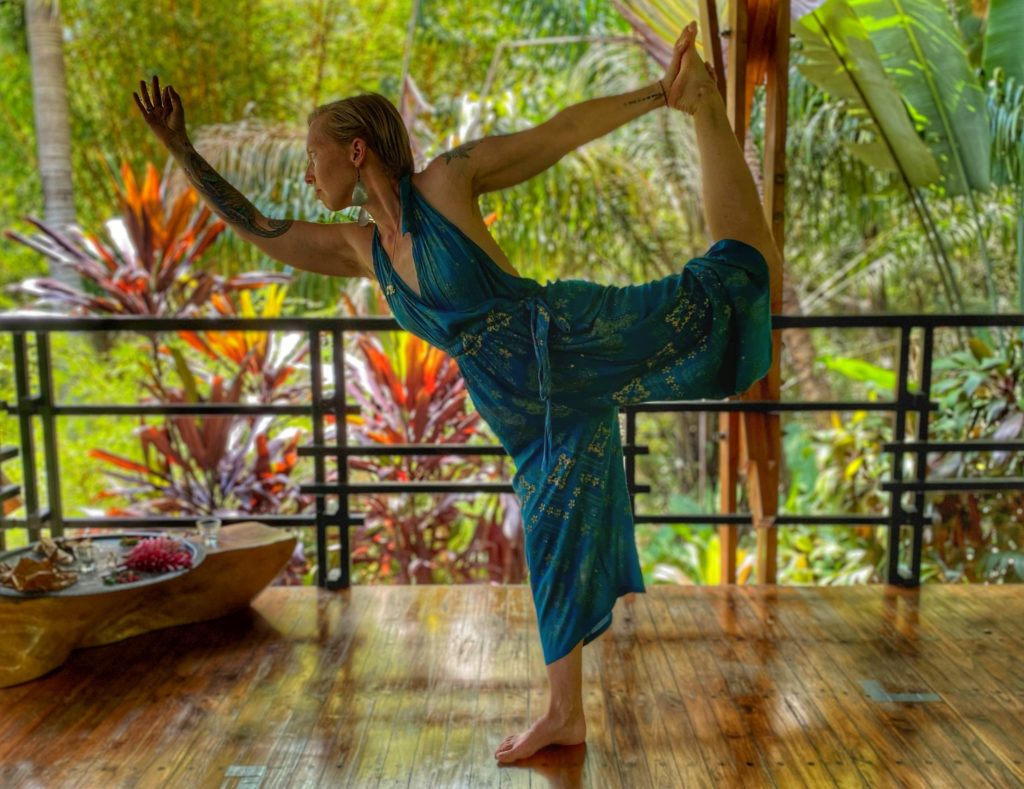 Registered Yoga Teacher 500hr and Ayurvedic Health Counselor
Carrie has been practicing yoga for nine years and can personally attest to the transformational power of the practice. She loves enabling students to explore yoga beyond the mat and discover an empowering practice that works for them! In 2018 she obtained her Yoga Alliance RYT 200 from Quantum Yoga School in Sri Lanka and in 2021 her RYT 500 from Lakshmi Rising School of Yoga and Wellness in Costa Rica. She's additionally trained in trauma-informed yoga, yoga for recovery, teaching yoga to teens, and yoga for mental health.
She teaches at several studios in Northern Arizona, in juvenile detention centers and recovery centers, and loves traveling to teach special workshops and classes.
She also offers Ayurvedic Wellness Coaching and is currently pursuing an 800-hour certification in Ayurvedic Health Counseling.
She loves travel, hiking, photography, and puppies!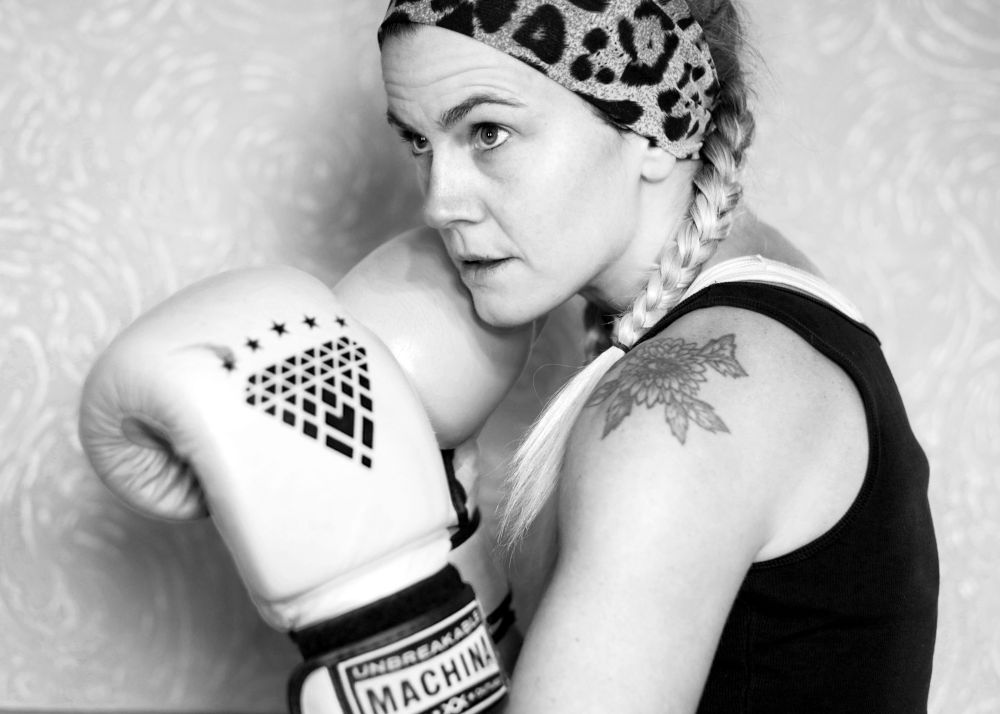 Jess Ledbetter grew up in Fort Worth, Texas, and got her start as a boxer in Austin nearly 3 years ago. She fell in love with the sport and eventually went on to train with a competitive boxing team and became an instructor at Austin Women's Boxing Club. Ledbetter enjoys teaching and believes that physical strength, perseverance, and confidence are all invaluable tools for mental health and overall wellbeing. After relocating to Williams, AZ in June of 2021 she began searching for a boxing community in the area and is now bringing her practice to Results Fitness where she will be leading an Intro to Boxing program. She works professionally as a musician, and in her spare time she can be found running or writing music.
Required for 1 on 1 Training
Fitness + Nutrition Assessment
Additional Personal Training Plans
Pre-Register For Our Newest Classes